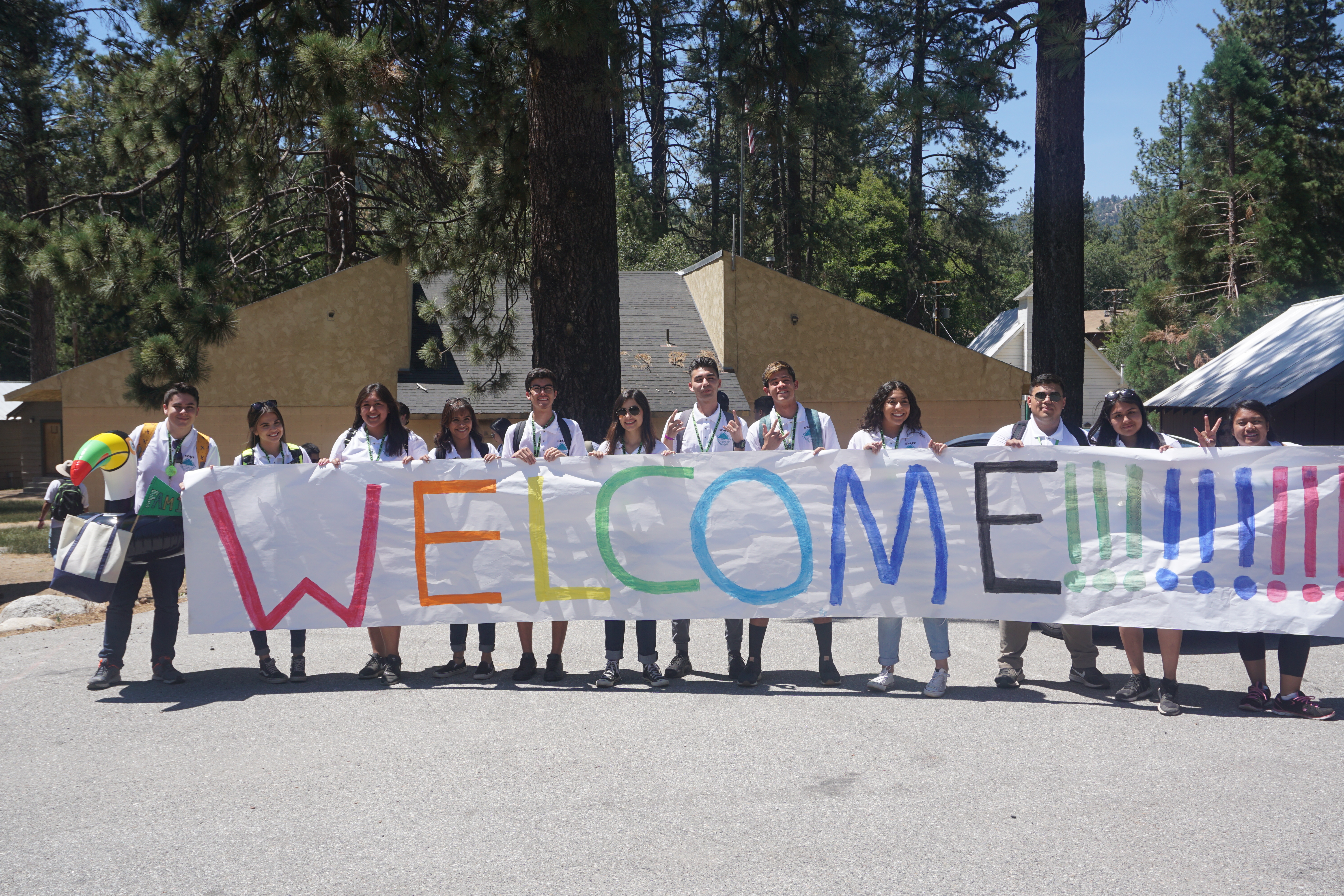 Applications for our 2022 Conference are now available! Click the applications link!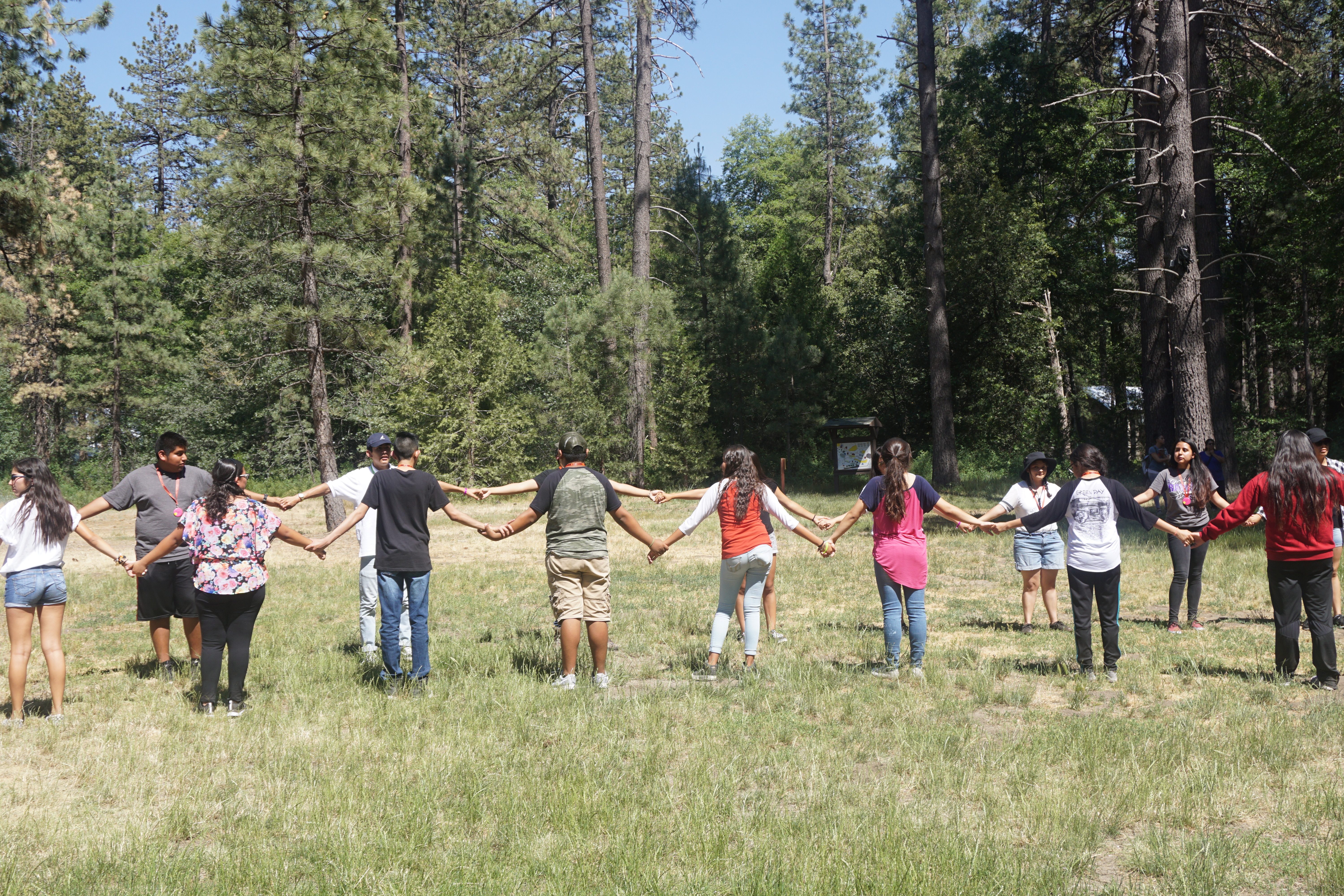 90% ATTEND COLLEGE
99% OF FUTURE LEADERS GRADUATE FROM HIGH SCHOOL
INLAND EMPIRE FUTURE LEADERS PROGRAM
Over the past thirty-eight years, the Inland Empire Future Leaders Program (IEFLP) has provided summer leadership development conferences for almost 4,500 Latino eighth- and ninth-grade students from throughout the Inland Empire. This year, our leadership conference will be in person! The five-day conference includes training in leadership, campaign processes, cultural awareness, college preparation, career choices, citizenship responsibilities, financial literacy, and public speaking. The sessions are dynamic, intensive and fun-filled, but more importantly, we encourage students to strive for academic excellence and to contribute to their schools and community through personal involvement.
A nominal $40 fee is requested per participant to help cover costs of the conference t-shirt, conference picture, and other items. (The fee is payable only after a student is accepted to participate.)
Four-year follow-up surveys have indicated that the leadership experience leaves a lasting impression and that it does indeed effectively and positively influence the students. The surveys also indicate a 99 percent high school graduation rate and a 90 percent college-going rate for students participating in the program.
The IEFLP Leadership Conference staff consists entirely of volunteers. All expenses to date have been paid through donations from individuals and organizations.
Applications now available! Click on link below to apply!
Student Applications Due March 15th, 2022 (by 11:59 pm)
Staff Applications Due February 15th, 2022 (by 11:59 pm)
All applications for the 2022 IEFLP Summer Conference require full vaccination against COVID-19 by March 15, 2022 (Staff) | April 15, 2022 (Delegates) and upon completion of all Health Clearance forms.
MISSION
Leadership training that will create ethical leaders.
Motivate participants to complete high school and college.
Develop self-esteem and cultural pride in Latino youth.
Empower participants and their families through financial literacy.
Encourage participants to explore career options.
Make positive contributions to their communities.
To promote love, respect, and responsibility for family and country.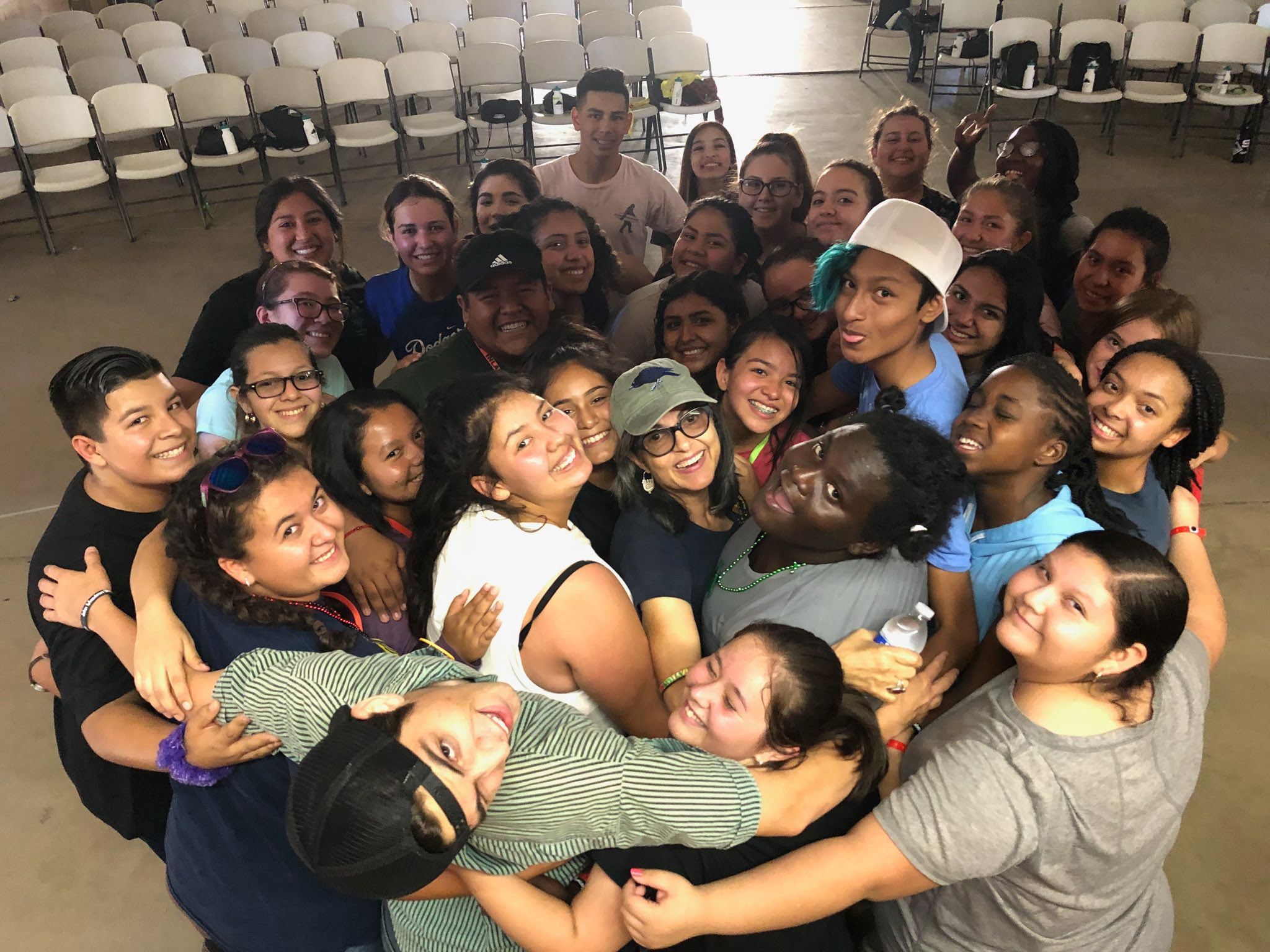 Art Arzola Inland Empire Future Leaders Scholarship
The Art Arzola Inland Empire Future Leaders Scholarship will award a $1500 scholarship to deserving IEFL Alumni who have served as staff members and who will be enrolled as 1st or 2nd year college students in Fall, 2021. Access the application here. This scholarship is only open to IEFLP Alumni who have served as IEFLP staff members.
Application deadline is June 15th, 2021. Please share this information.
The SEGURA FAMILY Scholarship
The Segura Family scholarship will award $2000 to a committed and driven IEFLP alumnus who also served as an IEFLP staff member. Eligible applicants who qualify and submit their application to the IEFLP Art Arzola Scholarship will also be considered for this scholarship. There is no need to send in a separate application. Follow the link to learn more about the IEFLP legacy of this family. Good luck to all the IEFLP grads!